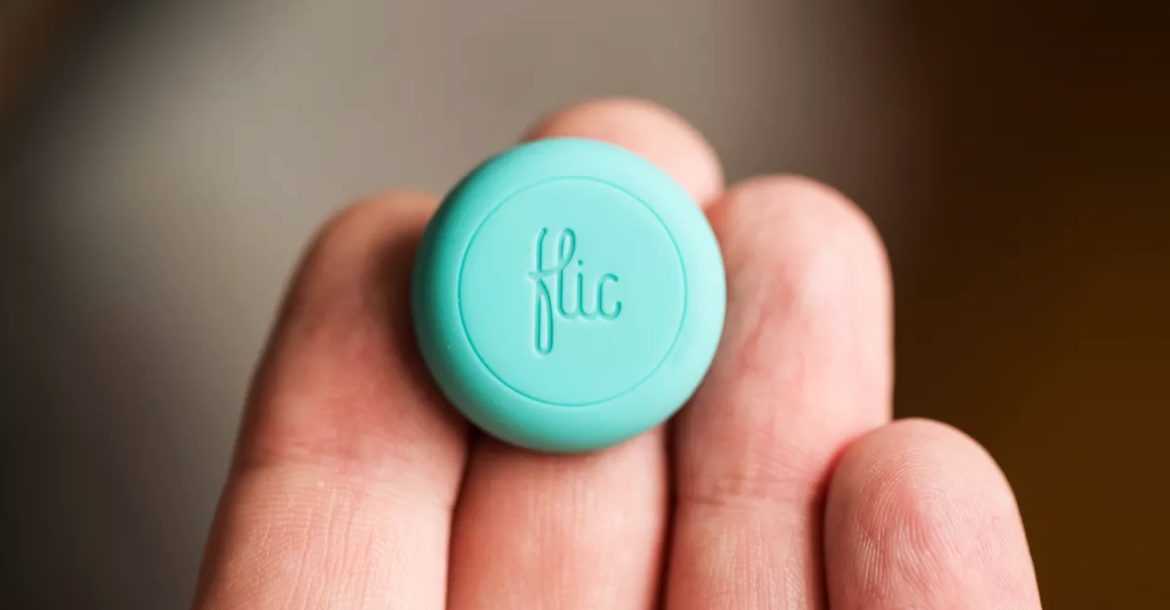 Oct 13, 2020
Digital Signage Software
Digital Queue Management: The Functionality of Imagine Software
Digital signage software can serve a variety of functions for businesses, but what about an integrated real-time queue management system? Imagine software provides queue management functionality that allows the user...
Continue reading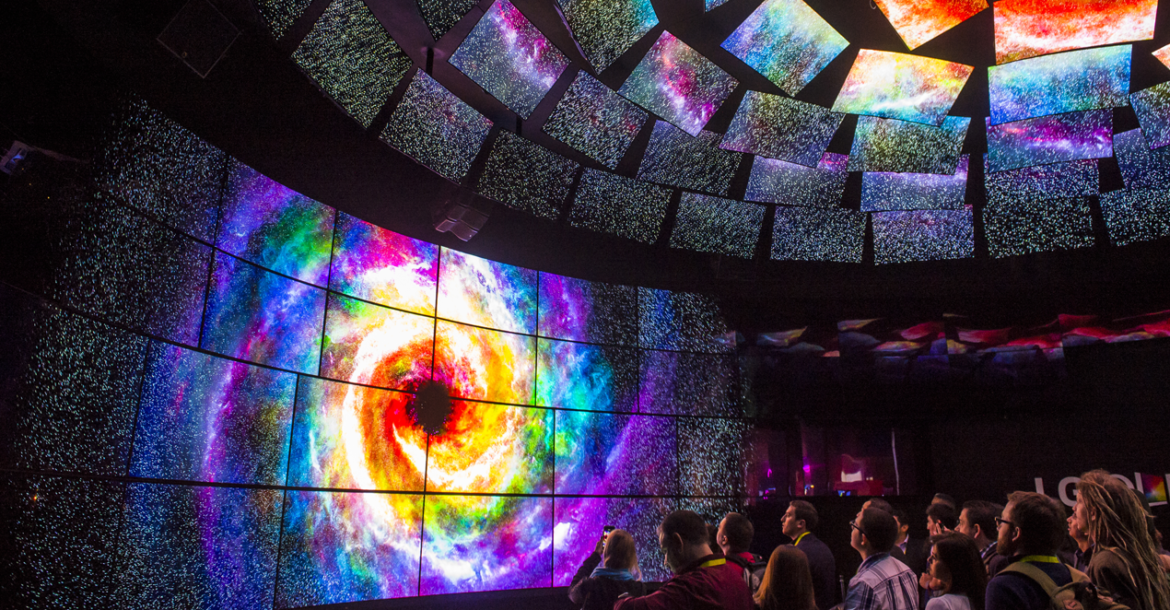 Oct 13, 2020
Video Walls
Video Walls Explained
The Fundamentals Of Creating An Impressive Video Wall Digital signage video walls have become highly prolific in almost every setting, from corporate office receptions to massive shopping mall installations. This...
Continue reading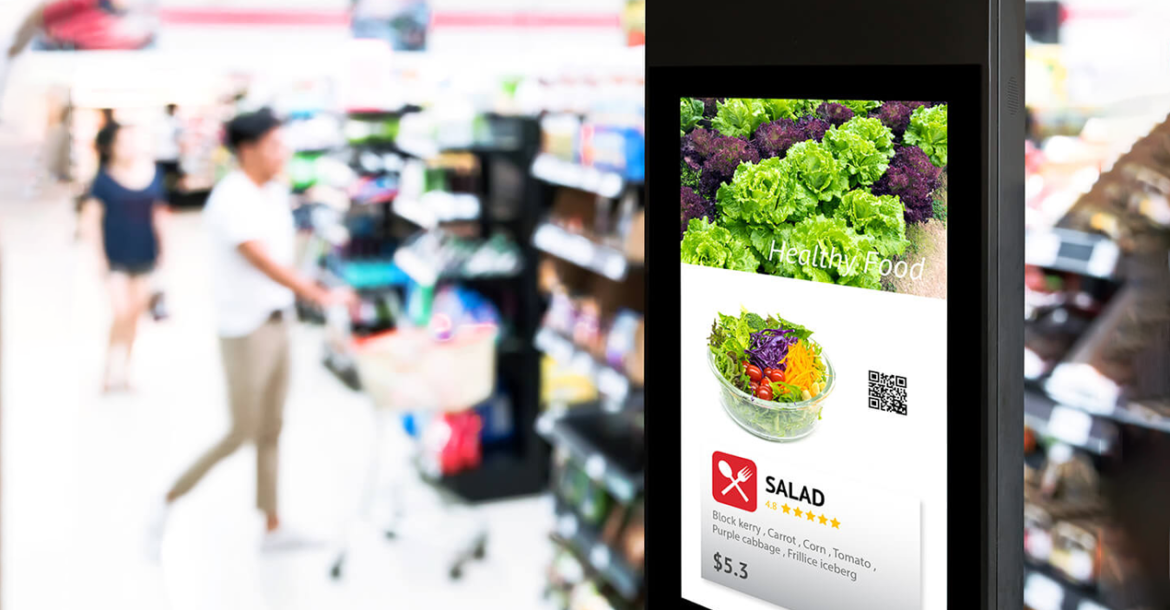 Oct 13, 2020
Retail Digital Signage
Optimizing Digital Signage For Retail
Digital signage in retail has become the norm rather than the exception and is the largest single industry making use of digital signage today. Companies are now looking for more...
Continue reading