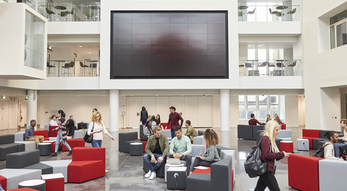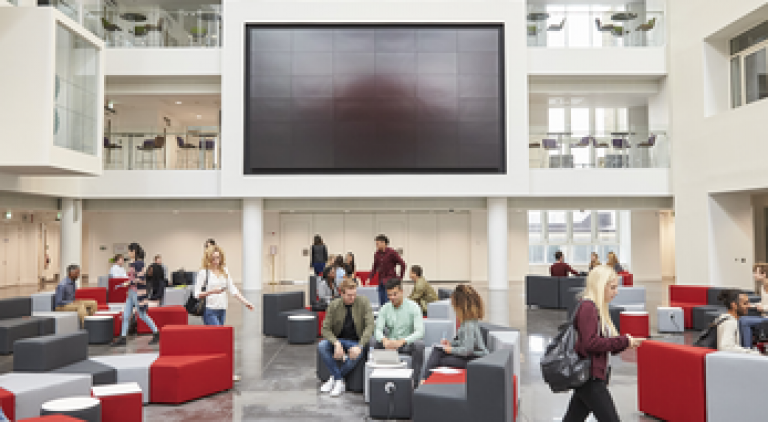 Casino Digital Signage
Oct 22, 2020
0
---
The great majority of Casinos have at least some form of digital signage. This could be an extensive network of displays throughout the premises or simple digital signage boards at the reception and tellers. The question is whether digital signage is being utilized to its full potential to provide the best customer experience possible? Good software can go a long way in achieving this by getting the most out of existing hardware. These are some of the ways digital signage is being maximized in the casino industry:  
Casinos can have a lot of moving parts from conference rooms and restaurants to event spaces and the casino floors themselves. Layouts and changes can happen quickly so having 3D interactive Way Finder maps with up-to-the-minute information about an aspect of the casino can be a very valuable tool for both guests and staff.   
Digital signage can be used creatively to increase floor traffic and drive spend on promotions and specials. This can include Jackpot celebrations to entice players, promote accommodation offers to keep gamers on-site, or advertise food and drink specials. The benefit is that this can be targeted in certain areas or everywhere at once and content can be scheduled or changed centrally quickly and efficiently.  
Casinos are visually stimulating by nature so utilizing digital signage to create a cohesive and engaging brand identity is not an easy task. Using high-resolution video walls with slick content and seamless transitions across a variety of displays throughout the casino will create a strong brand identity and keep customers returning.  
Keeping staff informed using back of house digital signage increases efficiency and ultimately improves customer experience. Here are some of the ways a Casino can communicate with their staff:  
Key information for the day  

Details of upcoming events   

Any urgent issues being experienced that staff may need to inform guests about  

Emergency notifications and procedures  

Real-time performance indicators to motivate staff  

Promoting training programs  

Giving tips or reminders to staff and certain periods of the day  
The easier it is to load, manage, and schedule content the more effective the digital signage will be which is why software is so important to the overall effectiveness of any solution.