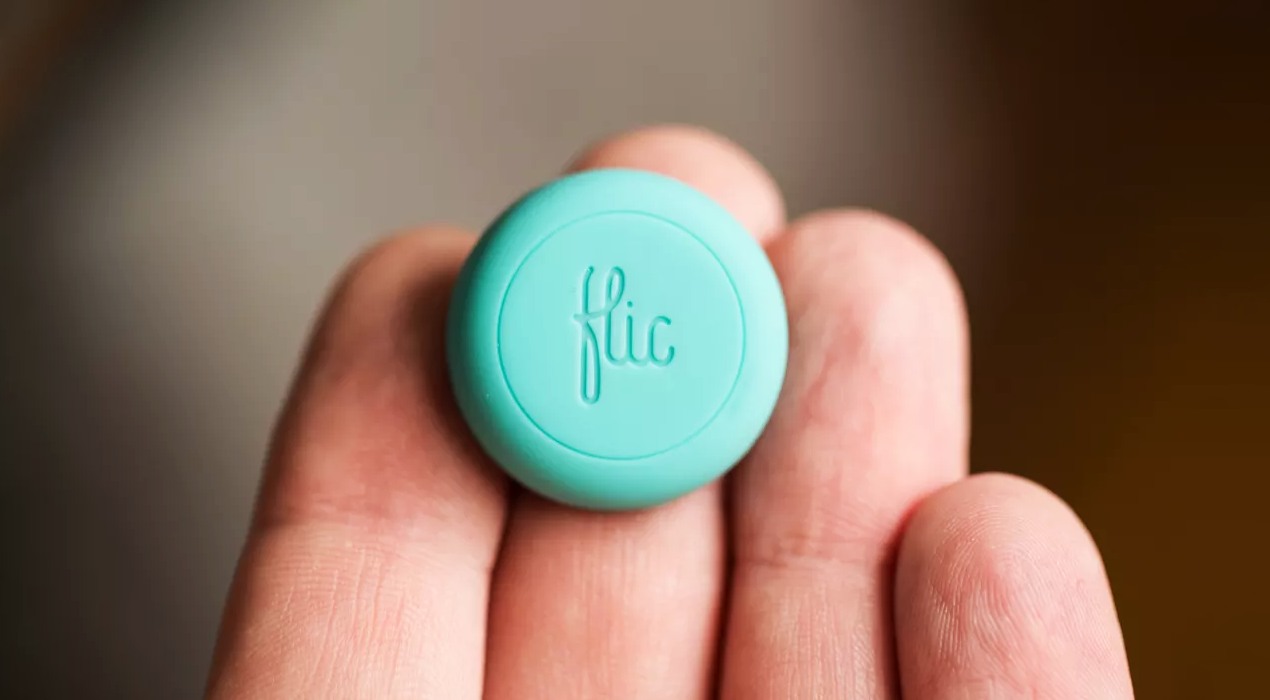 Digital Signage Software
Oct 13, 2020
0
---
Digital signage software can serve a variety of functions for businesses, but what about an integrated real-time queue management system? Imagine software provides queue management functionality that allows the user to customise the customer queuing experience, increase staff productivity, and receive powerful back-end analytics on patterns and behaviour.
The number of lanes and the number of service phases will determine the complexity of how the queue management system is to be set up, which is why it is so important to have a flexible software platform that is paired with smart and reliable hardware.
Interactive Media (Imagine Software's parent company) has partnered with Flic Wireless Smart Buttons for all their queue management installations. This wireless button integrates effortlessly with Imagine digital signage software and allows staff to press a single button and choose between several options. For example, a single click may prompt the next customer in line, a double click may call for customers with less than 10 items to come forward, and holding the button for a few seconds may be used to trigger a range of customer messages. The options are infinite.
The Benefits of Imagine Queue Management:
Queue management buttons can be staff-activated or customer-activated depending on the desired application
Add infinite questions and messaging buttons
Fully integrated with regular digital signage content and widgets etc.
Easily schedule and customise messaging
Free staff from managing long lines and inform visitors of the real-time status in the queue
Reduce actual and perceived waiting times for customers
Get Analytics from real-time data such as waiting times and staff service levels
Does my Business need a Queue Management System?
If your business has queues of customers or visitors, then it will benefit from an effective QMS. The more demand there is for service and the less ability a business has to serve a client immediately, the more acute this need then becomes. Important values that are difficult to quantify are brand image and customer experience – a QMS that is reliable, easy to use, and is adaptable will undoubtedly add value in these areas.
The Cost of QMS
The bottom line is whether or not the QMS adds significant enough value in respect to the overall costs. Costs that must be considered are the initial hardware and installation, as well as the ongoing software licensing and support fees. Imagine software offers continuous support with all software licenses which is included in the standard licensing fee.